Register your bark! Join thousands of visitors and sign FUPPPS' pet-ition now! Demand that our political leaders speak out on same sex marriage for pets! Help us get the word to all, including President Biden and his team. And the contenders for office in 2024!

Travis Theodore and Raizel (pronounced "Razzle") Dazzle deVine sealing their NIPtual Vows**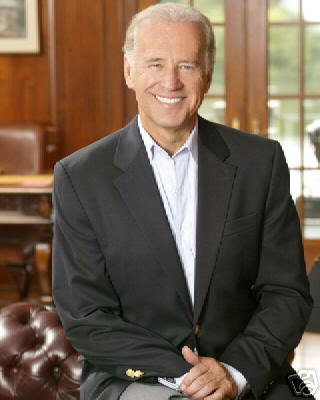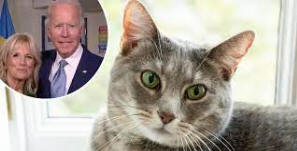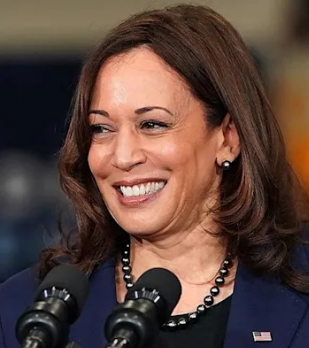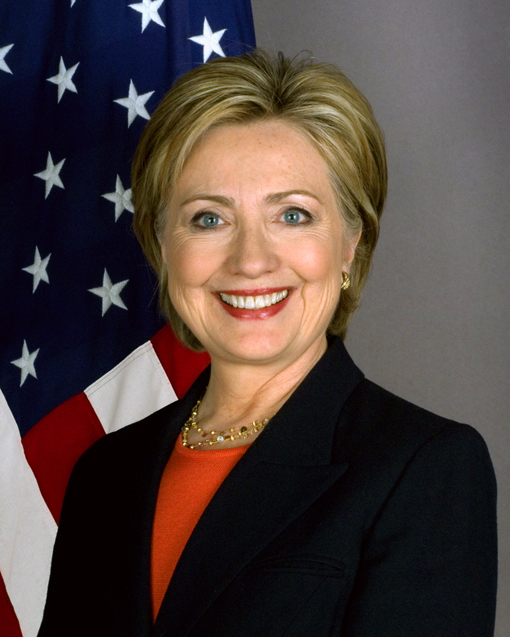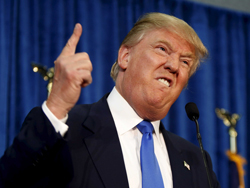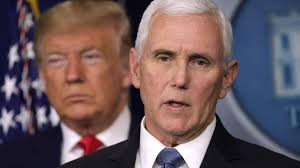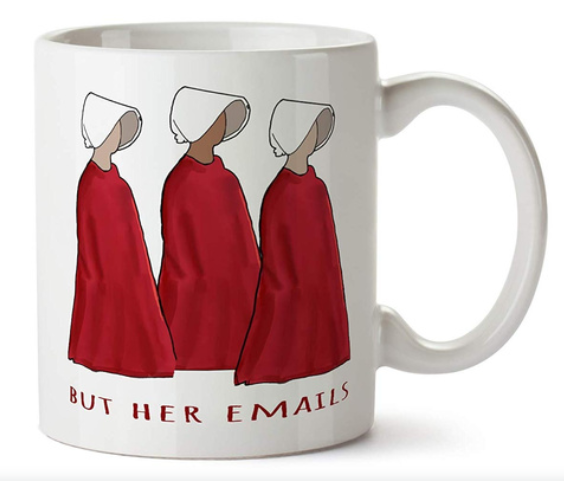 JOIN US TO KEEP FUPPPS GROWING!

If you would like to contribute time, merchandise or money to keep FUPPPS growing, please contact us to discuss your needs and how you can help!




Buy our brand new FUPPPS Stuff! Buttons, bumper stickers, shirts and other great gifts will bring woofs of thanks from your buds!
Paid for by FUPPPSTM
Credits: Many woofs of thanks to Virtuoso Vet Dr. Barry Baum, Political Consultant Dr. J. Levenson, Legal Adviser M. Barkow III, Chief Visionist John Crawford, Creative Muse and Content Contributor Arabella Bell-Mitchell

**NIPtuals Photographers Camille Olguin and Craig Copeland, and Pooch Parents Beryl Weiner, Dr. Judy Bin-Nun, Frank D and Tammy O
*Privacy Notice: We will never share any information you submit to FUPPPS.com without your permission.